Change password
Want to change your password?
Within your volunteer dashboard, go to account settings, then change password. Just like that you can change your password by entering in your new and old password.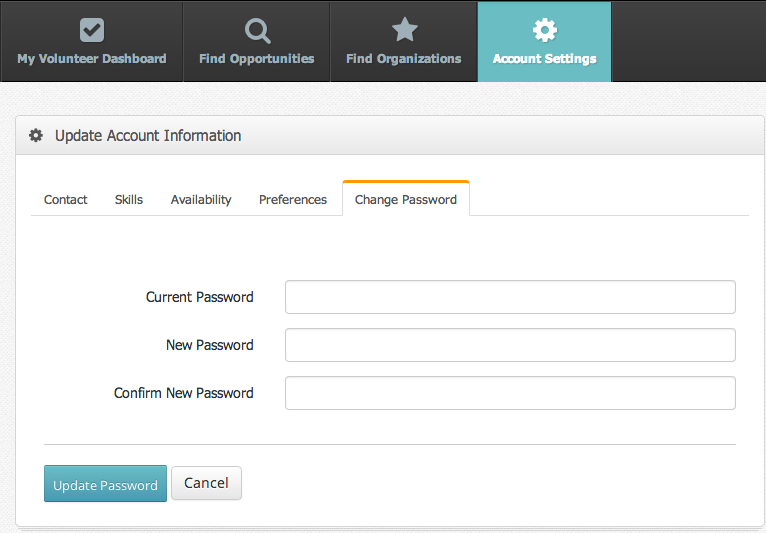 Forgot your password? Don't worry, we can help!
It is very important to keep your passwords secure and to remember them, but there might come a time when you forget a password. Follow these steps if you need to reset a forgotten password. We will have you back into your account in no time!
1. Visit the Login page and click "Forgot Your Password?"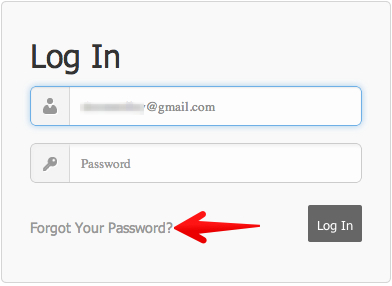 2. Enter your email address into the text box and click Reset Password. A pop up window will then appear, thus allowing you know that a password reset email has been sent.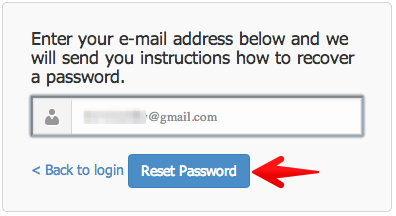 3. You will then receive this email to the address entered to help you recover your account.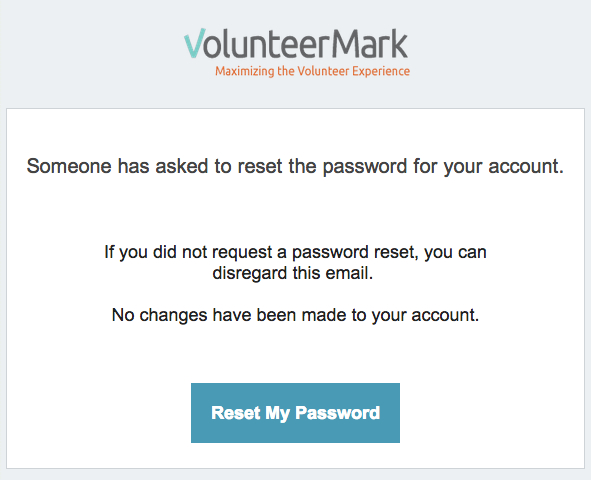 4. An email will be sent to your primary email address including a password reset link.
5. Click the link in the email, and you will now be able to enter a new password. Confirm that new password and select "reset password." Prompting you to reset your password.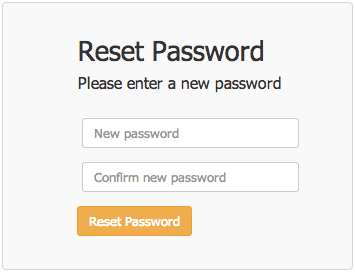 Share this article with your team and friends